On Friday, the 3rd of March, we were named 'Technical Production Team of the Year' at the Conference News Agency Awards.
Held at the QEII Centre in Westminster, London; the theme for the 2023 awards was 70s Disco – and we can assure you, we very much looked the part!
For us at First Sight Media, we believe winning the award was a testimony to the dedication and professionalism of the entire team. It also happened to be the highlight of a very busy week…
Made up of 12 technicians, videographers, an editor and producer, our team had been delivering filming, recording and video creation services to seven stages at International Confex, The Publishing Show and The PA Show 2023 at ExCeL London!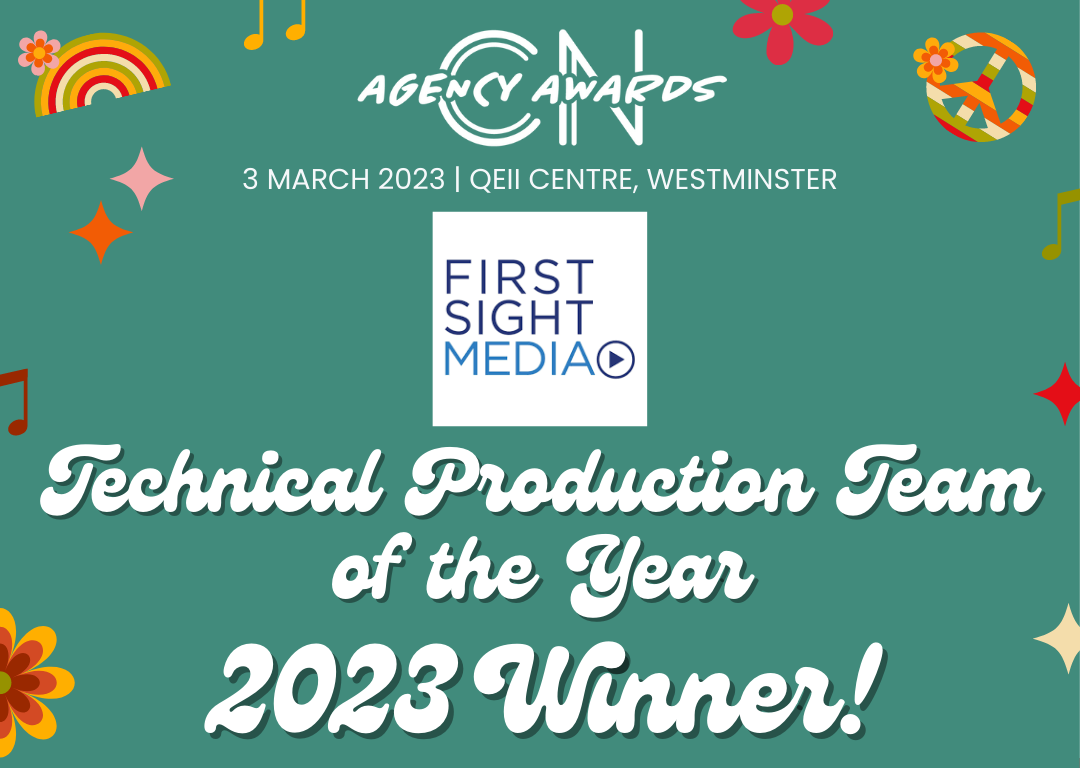 We filmed sessions at all three shows, including the Confex Event Tech Theatre, The Publishing Show Future of Media Summit, the PA Show: Tech Theatre, Office Management and the Keynote Theatre, for Mash Media, organiser of shows, as well as interviewing speakers and exhibitors live, and producing two highlight videos.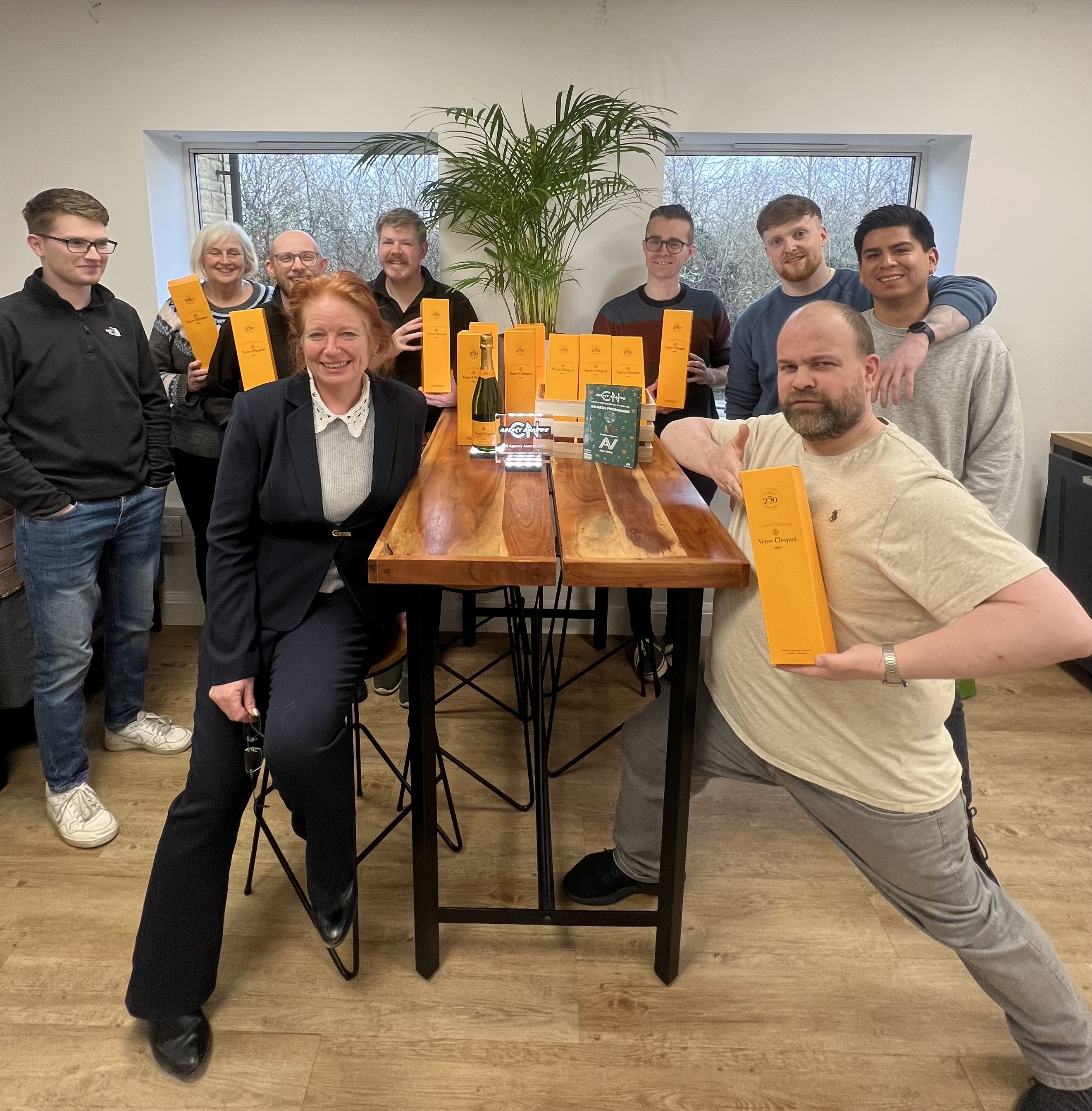 The team were on their A-game, operating static manned cameras, roving cameras, and interviewing participants, whilst our on-site producer ensured the capture of high-quality content, capturing the fully immersive experience and exceptional level of audience engagement at the shows. We edited the content from each session and delivered it to Mash Media on each day of the show, alongside dynamic highlights videos. We left Mash Media with a referenced library of recordings.
It's the second year that we delivered this service to Mash Media, and as the shows are growing and expanding, it was important that we captured the footfall and the latest solutions being showcased - we had a blast and can't wait to do it again.
Amidst all this, we had a stand on the show floor where our sales director, Paul Starsky, and Karen Miller were busy meeting delegates, talking about everything film, streaming and demonstrating to the market our recent investments in emerging technology.
What a week!?