1) We're the Best Technical Production Team, no really: This year alone, we proudly earned the title of Best Technical Production Team 2023, cementing our reputation for the unwavering passion and expertise that define our work.
2) 30 Years of First Sight Media: We're celebrating three decades capturing and streaming the type of content you can't look away from. Wish us happy birthday with your vote today.
3) We're the UK's largest dedicated provider of graduations: Our work within the academic sector has led us to become the production partner of choice for over 50 universities.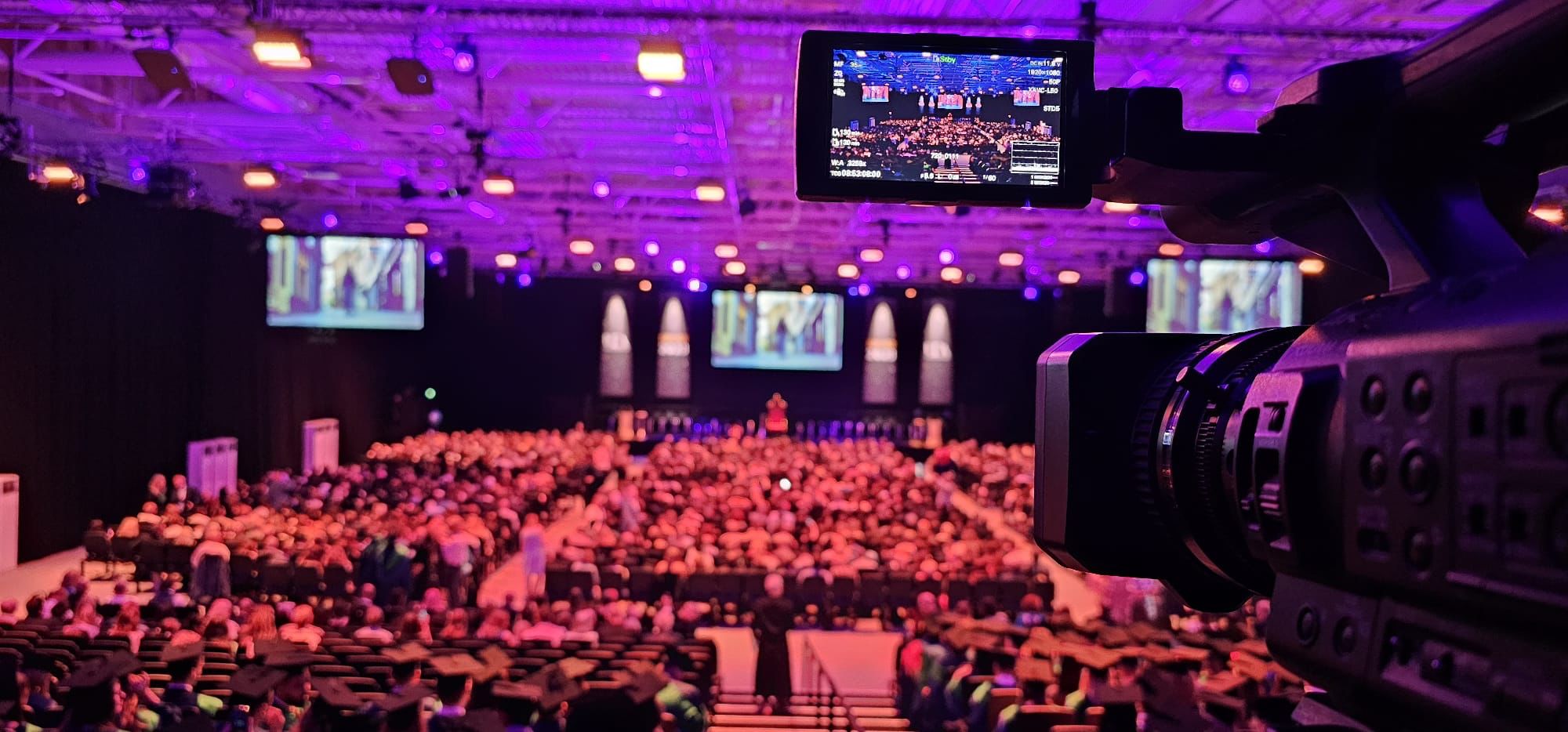 4) We pioneer sustainability: Beyond reducing our carbon footprint, we actively promote eco-friendly practices, inviting others to join us in building a greener, beter planet through our social media updates and tips.
5) Our customers always come back to us: Did you know over 80% of our clients are repeat customers? Over the last 30 years we have established incredible, longstanding relationships.